The Singing Chef Dinner Cabaret
Serve them up the Ultimate Wedding surprise with the Award-Winning "Here's Johnny" - The Singing Chef Dinner Cabaret.
A wonderful interactive slice of fun and laughter with audience participation and fabulous entertainment throughout.
Johnny the Singing Chef just loves weddings and is so overcome with happiness that he bursts into song, insisting that everyone joins in the happiness by singing and clapping along.
He sings the songs that everybody knows, moving from table to table making sure that everyone in the room is having the best night ever.
Packages
The Singing Chef Dinner Cabaret can be bundled into a complete entertainment package for your event.
Call John for details of Next Day Events, Church Music, Reception Music, Band and DJ options and avail of significant package discounts, or click here for a PDF of our packages.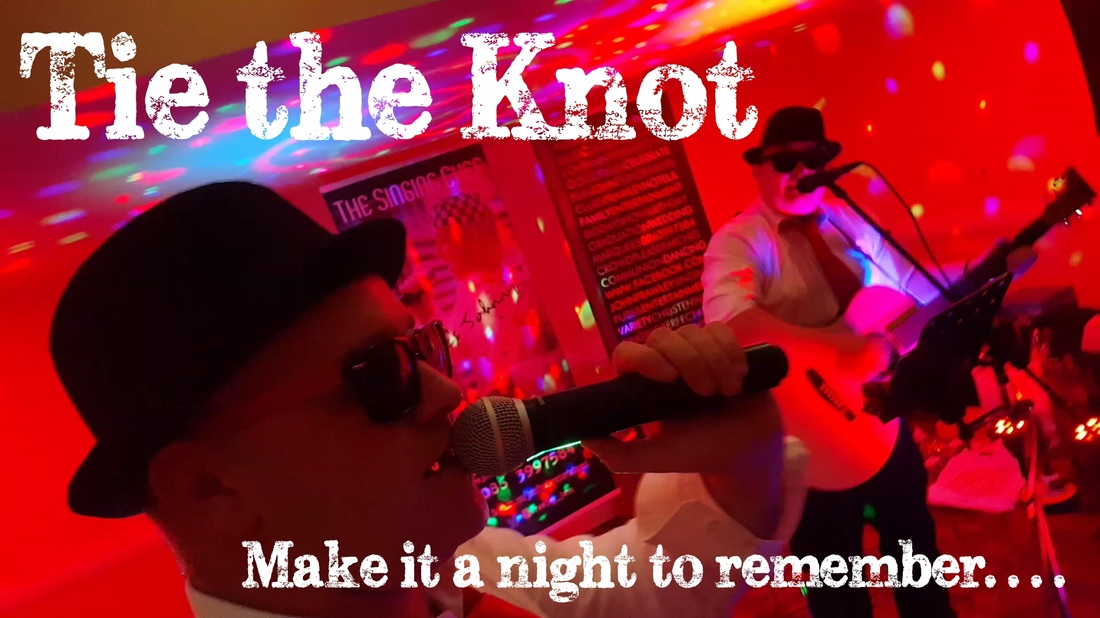 We would love to hear from you.