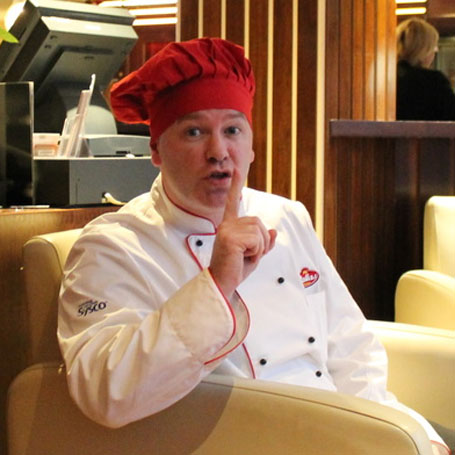 Surprise
Serve them up the Ultimate Wedding surprise with the Award Winning
"Here's Johnny"
Singing Chef Dinner Cabaret
Weddings
Unique
A unique choice of entertainment
for you and your guests
on your special day
Weddings, Corporate, Christmas
Corporate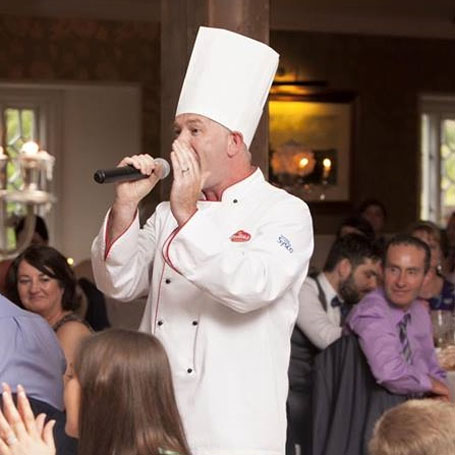 Fun
A wonderful interactive evening
of fun and laughter
with audience participation
and fabulous entertainment
Packages
If music be the food of love.....
....then play on!
Updates
Thanks so much to the team at the Great National Hotel Ballina for posting this up and looking after me so well on the day. Congratulations too to Lizzie and Patrick...what a wonderful evening it was!!!
July 10th, 2019
Here's a few clips of the kind of reaction guests have to the Singing Chef show.....Enjoy!! Selected 2019 dates still available!! Contact me for some great last minute offers!!
May 20th, 2019
Thanks so much to Weddings in Ireland Magazine for sharing this...
April 17th, 2019
Get in touch
We would love to hear from you.